Doudou Lapin Rose
Essential for babies , the Doudou is the soft toy par excellence for the little ones.

Discover our wide selection of Comforters of all shapes and colors.
See the collection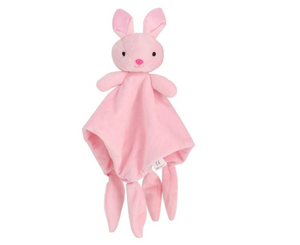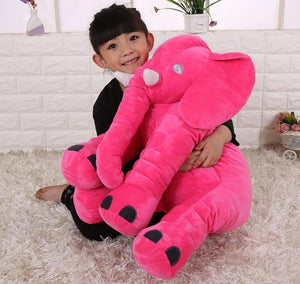 Plush keyring
Are you looking for a Plush Keychain for your keychain or for your child's school bag?

Discover our selection of super cute and super soft Plush Keychains .
See the collection
Are your children fans of our stuffed animals?
So sign up now for our Newsletter!
Deals, advice and promotions straight to your inbox.